About Face Painting: The Best Face Painter in Denver
Are you looking for a professional face painter in Denver? Look no further than About Face Painting, owned and operated by Annie McInnes. With years of experience and a passion for creativity (and a beloved retired art teacher)and a passion for creativity, Annie, owner of About Face Painting is the perfect choice for your next event or party.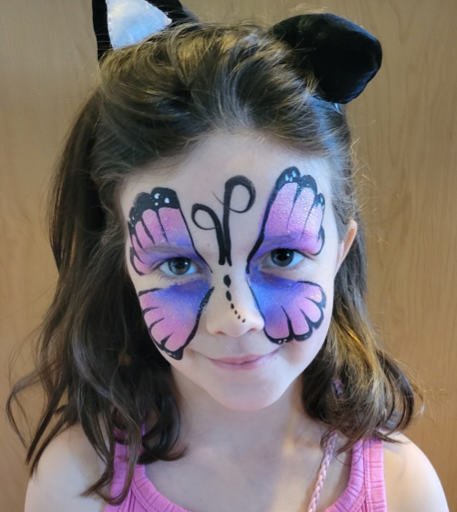 Why Choose About Face Painting?
At About Face Painting, we pride ourselves on providing high-quality face painting services that are both fun and safe for all ages. Our team only uses FDA-approved, non-toxic paints and materials, ensuring that your guests can enjoy their face painting experience without any worries.
In addition to our commitment to safety, we also offer a wide range of designs to choose from. Whether you're looking for a simple butterfly or a more intricate superhero design, our team can bring your vision to life.
Our Services
We offer a variety of face painting services to fit your needs, including:
Birthday parties
Corporate events
School events
Festivals
And more!
We also offer custom designs for themed events and can even incorporate your company logo or branding into our designs.
Testimonials
Don't just take our word for it – here's what our satisfied customers have to say:
"Annie was amazing! She painted faces for my daughter's birthday party and all of the kids (and adults!) loved it. Her designs were creative and she was great with the kids. I would highly recommend her for any event." – Sarah T.
"About Face Painting made our company picnic a huge success. The team was professional, friendly, and the designs were top-notch. We will definitely be using them again in the future." – John M.
Contact Us
Ready to book About Face Painting for your next event? Contact us today to learn more about our services and pricing. We can't wait to bring some color and fun to your next party or event!